Shop new arrivals.
We personally select every clothing item from local thrift stores, not only lowering our carbon footprint but also crafting a one-of-a-kind piece that perfectly complements your unique style.
A passion for printing & our planet.
One-of-a-Kind Style

Carefully chosen thrifted clothing paired with original screenprinted illustrations on each garment result in a truly unique and individual piece.

Eco-Conscious

Choosing thrifted clothing supports sustainable fashion and reduces environmental impact by avoiding fast fashion's exploitative practices and overproduction. Plus, our use of water-based inks minimizes environmental harm.

Shop Small

Supporting our woman-owned small business means supporting our family's dreams and livelihood. Your patronage is a vote of confidence that fosters growth and builds a vibrant community.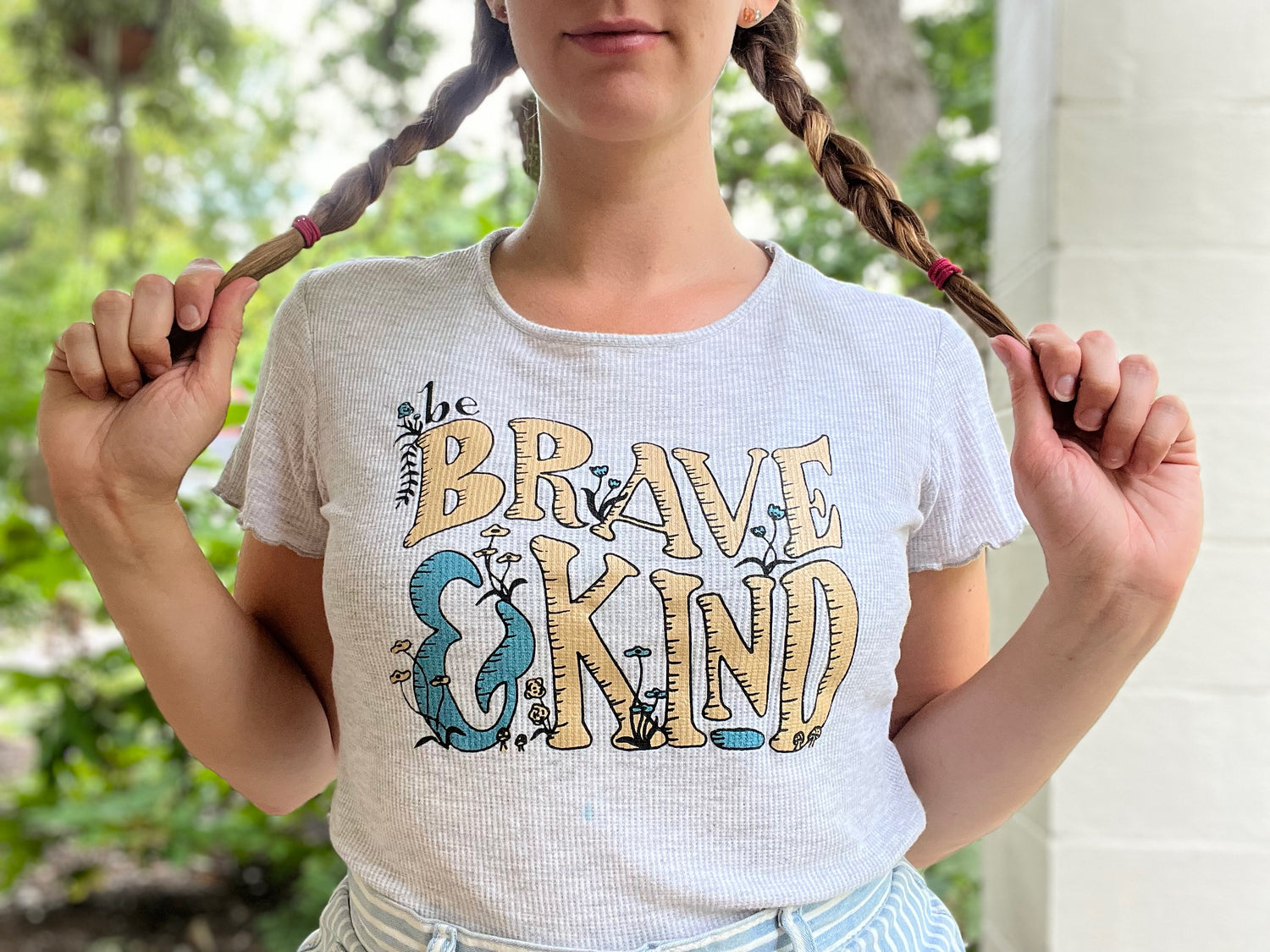 Why Soulflower?
Created from my heart to yours, Soulflower Print Co. is a woman-owned business that offers hand-pulled, screen printed thrifted apparel. By purchasing our thrifted and printed shirts, you are contributing to the upcycling movement, where existing materials are repurposed into new products that will be your new favorite thing in your closet.
About Soulflower