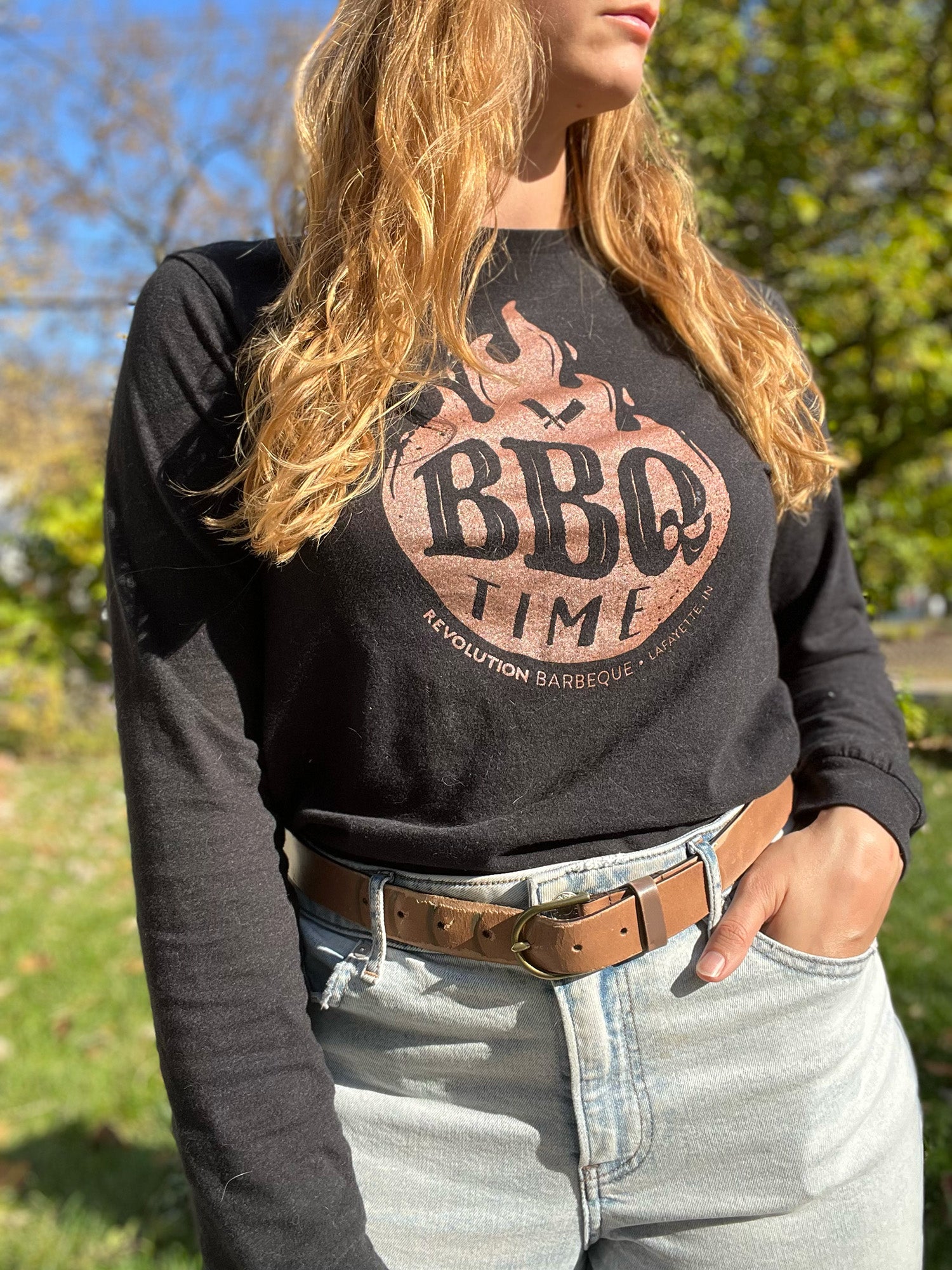 Custom Quotes for Your Project
Every screenprinting project carries its own particular needs. From crafting the perfect design to selecting the ideal garments and executing the screenprinting process, our comprehensive support is at your service.
Schedule a complimentary consultation to discuss your requirements, and we'll create a customized quote to suit your needs.
Set Up a Meeting
Helpful Hints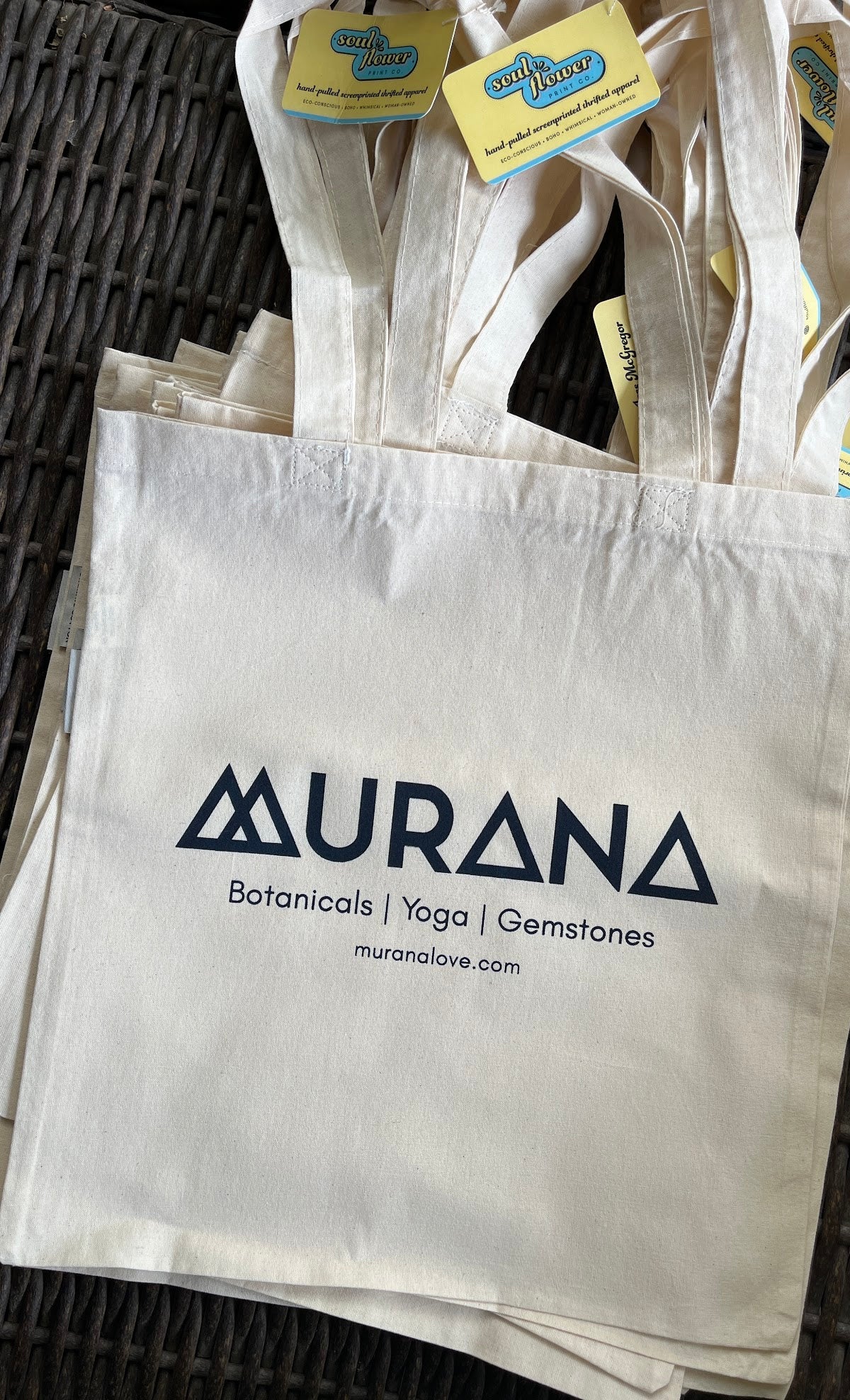 Do you charge a set up fee?

Yes, we charge a one-time set up fee of $65 that covers the screen, photo emulsion, transparency printing and labor time. We hold onto screens for up to one year in case of reprints in which case the set up fee is waived.
What is the minimum order quantity?

Our minimum order quantity is 10. We are happy to accommodate projects of all sizes, so if you need a project of less than 10, please inquire through our contact form or by emailing hello@soulflowerprint.co directly.
What is the maximum imprint area?

We print our transparencies at 11" x 17", so the design will need to fit within these parameters. Imprint sizes vary with smaller tote bags or tote bags with pockets.
Can you print on dark garments?

We can print on dark garments, although the print vibrancy will be subdued since we only print with water-based inks. If you are going for a faded, vintage appearance, this will be a great option for you. If you need 100% vibrancy, plastisol inks would need to be used and our studio doesn't accommodate this.
Can you provide graphic design services?

We love providing graphic design and illustration services to our clients. Graphic design services are subject to an hourly rate outside of the screenprinting quote. Let's connect to explore the perfect fit for your vision!
Can you print a design I already have?

Of course! We are able to print up to 4 color designs. We request that all artwork be provided print ready in a vector format (EPS/AI/PDF). If the artwork is not print ready, an additional fee will be added to account for time on our end to make the file print ready.
Can you print on shirts or tote bags that I already have?

Absolutely! We are happy to print on any and all products provided by our clients. We require one additional garment as a test print for ink, temp and fabric compatibility.
What print areas are you able to accommodate?

We can print on the front or back of shirts along with shoulder printing on tees. Inquire for additional details or questions.
What is your lead time for a project?

Lead times vary depending on the current work flow. Timing is also depending on finalizing artwork and selecting/ordering blank apparel or bags. From approval of artwork and receiving of blank garments, lead time can approximate between 7 - 14 business days. Please inquire for specifics around the current schedule.
Get your custom quote today!